Alberto Alemanno, promotor de The Good Lobby: "Hoy día las empresas están bajo un control público sin precedentes"
EL MUNDO – Alberto Alemanno explica la importancia de la democratización del lobbying para contrarrestar los grupos de presión empresariales.
Defiende que la ciudadanía use tácticas de presión para implicarse en las decisiones de gobiernos y empresas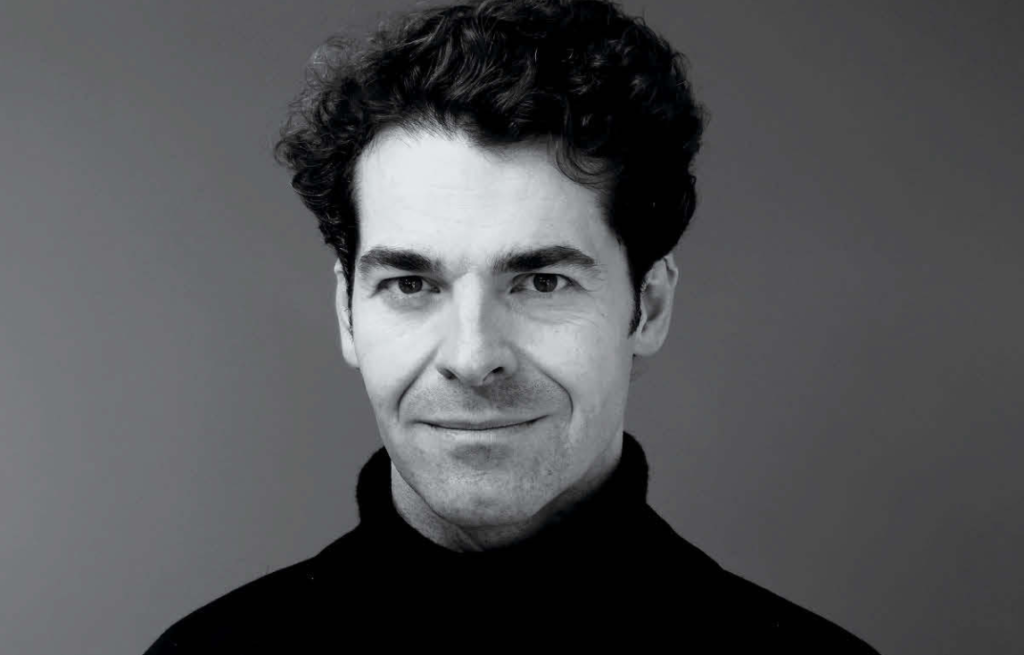 La democracia no es sólo llamar a los ciudadanos a votar sino también todo lo que sucede entre esas elecciones, particularmente la agenda de los temas a tratar, las reformas legales a acometer, qué dirección tomar en una de las tantas encrucijadas en las que hoy se encuentra cualquier sociedad. En el contexto actual es necesario sacar adelante reformas que obligan a los ciudadanos a participar de manera más activa en las decisiones que se toman tanto el sector público así como en las empresas privadas. Ya no basta con votar en las elecciones, sino que es necesario realizar un buen lobby.
Esta es la tesis de Alberto Alemanno, profesor internacional en derecho europeo, y nombrado el año pasado "emprendedor social del año" en Davos. Hoy, más que nunca, es necesario que todas las partes afectadas por las grandes decisiones tengan una voz. Pero asegura que hay una incapacidad cada vez más evidente de la democracia para ser representativa.
Con el movimiento The Good Lobby y su libro Lobbying for change – El cambio social a tu alcance que presentó la semana pasada en España, busca empoderar e inspirar a la sociedad civil y a las empresas sobre los desafíos que plantean las nuevas formas de participación y compromiso democráticos.
[…]