C'è posta per la Corte Ue. Il caso Aspen allarma le ong.
DOMANI - Francesca de Benedetti - 30/03/21
Giovanni Pitruzzella, membro della Corte di giustizia europea, era all'evento con Farmindustria di cui Domani ha scritto, ed è anche vicepresidente di Aspen Institute Italia. The Good Lobby e Corporate Europe Observatory hanno scritto una lettera per segnalare la questione al presidente della Corte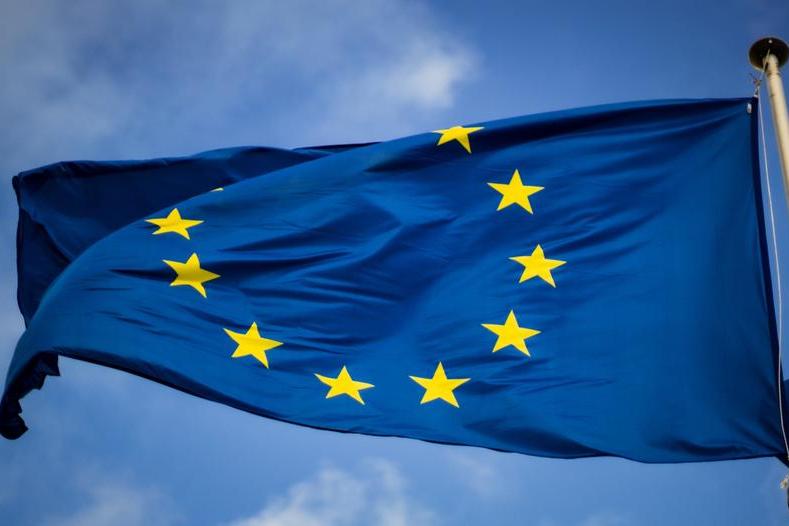 La partecipazione di Giovanni Pitruzzella, avvocato generale della Corte di giustizia Ue, a un evento di Aspen Institute a porte chiuse con Farmindustria sui brevetti dei vaccini, segnalata da Domani, non è passata inosservata.
Pitruzzella è anche vicedirettore di Aspen Institute; nei ruoli direttivi ci sono alcuni imprenditori. 
Il giurista Alberto Alemanno di The Good Lobby, e Olivier Hoedeman per Corporate Europe Observatory, hanno segnalato al presidente della Corte Ue la questione. Le due associazioni fanno da sentinelle quando c'è una indebita influenza delle corporation sulle istituzioni.
---
Read the full article in EDITORIALE DOMANI.