Covid-19 Vaccine Passports Are a Ticket to Nowhere
BLOOMBERG - Lionel Laurent - 20/01/21
Gloomy visions of an inoculated elite lording it over everyone else won't get needles in arms any faster.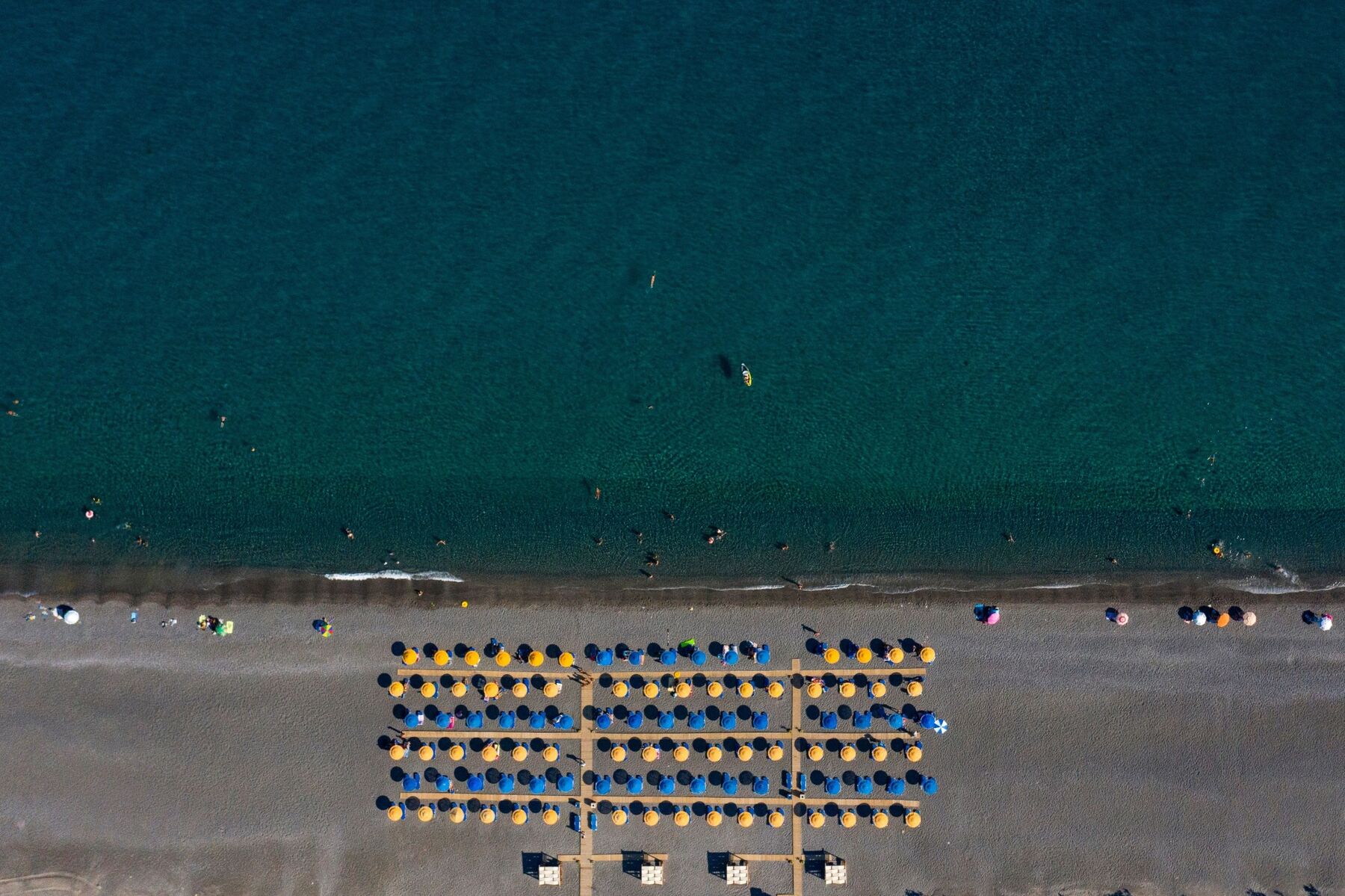 Every identity document brings its own dystopia. Austrian author Stefan Zweig, who saw the modern passport change international travel after the First World War, wrote: "Formerly man had only a body and soul. Now he needs a passport as well, for without it he will not be treated like a human being." More recently, after the 9/11 terrorist attacks in the U.S., the spread of biometric passports raised concerns over security and privacy. "With the old passport, we knew where we stood," the BBC reported in 2006.
Today, it's the prospect of a Covid-19 vaccine certificate that's conjuring up digital-dictatorship fears. The idea is being pushed by the travel industry as a leap towards normality after the worst year on record for international tourism and by technology firms eager for lucrative government contracts and a gold mine of data. Yes, it's nice to daydream about being able to travel freely again, but critics say it would introduce an unequal society in which an inoculated elite get the freedom to fly long-haul, attend concerts or dine in restaurants. Do we really want to be divided between the jabs and the jab-nots?
This might all make for a great episode of "Black Mirror," but it's not what advocates within the European Union, led by tourism-dependent Greece, have in mind right now. Greek Prime Minister Kyriakos Mitsotakis has proposed such vaccine passports as a way to travel freely from one country to another, and also as an incentive to be vaccinated. There's no plan to ban unvaccinated travelers.
Still, with European leaders set to debate the topic this week, and Commission boss Ursula von der Leyen backing the idea as a "medical necessity," there's a risk that attempts at sketching out workable vaccine passports will snowball into a distraction from bigger public-health issues. Much like last year's hasty enthusiasm for digital immunity certificates for those with antibodies from infection, or contact-tracing apps to break transmission chains, it's too much, too soon.
The main problem here is that we're just a few weeks into a vaccination campaign that is going to run into late 2021. It's very early to be talking about vaccine certificates when the EU has administered doses equivalent to just 1.3% of its population so far — and is expected to cover 70% of its adult population only by the summer. Planning ahead usually makes sense, but at this stage, all it's doing is tarnishing the image of the jab as a public good. If a vaccine passport landed tomorrow, the addressable market would be smaller than Slovakia.
The other problem with this debate is the tendency to exaggerate what a vaccine certificate would really achieve. It's highly unlikely that anyone would want to exclude the unvaccinated from their premises. For example France's health agency in December advised against the Pfizer-BioNTech vaccine in some cases for pregnant women or people with extremely severe allergies.
Rather than a twin-track society, we are more likely to get a twin-track bureaucracy: Some people brandishing a vaccine certificate, others a negative Covid-19 test. Is this going to be a game-changer? Given we have yet to see full concrete results of vaccine campaigns in terms of immunity, it's likely test results will be key for a while yet.
Instead of being a unity project that might harmonize the EU's 27 divergent approaches, vaccine passports are creating new arguments. Romania's president has called it a "divisive" idea, while Clement Beaune, France's junior minister for European affairs, says the debate is too "premature" — and he has a point.
Vaccine passports may very well be needed one day for Covid-19, just as they are for yellow fever in some countries. The privacy and ethics concerns associated with this idea are valid, but they are solvable, and our discomfort may one day look as quaint as Zweig's. The biggest challenge right now is keeping the debate grounded in reality, and making sure it doesn't get in the way of immunization. We're not there yet.
---